When it comes to bathroom remodeling, homeowners often seek budget-friendly options that don't compromise on aesthetics or quality. Bathroom countertops are a key element in this process, and fortunately, there are several inexpensive options available that can transform your bathroom without breaking the bank. Let's explore a variety of inexpensive bathroom countertop options to help you make an informed decision on your next bathroom renovation project.
Laminate Countertops: Laminate countertops are an affordable choice for bathroom remodels. They come in a wide range of colors and patterns, allowing you to mimic the look of more expensive materials such as granite or marble. Laminate is easy to clean, resistant to stains, and offers a budget-friendly option for updating your bathroom.
Tile Countertops: Ceramic or porcelain tile countertops are not only cost-effective but also offer versatility in design. You can create a custom look by choosing from an array of tile styles, colors, and patterns. Tile countertops are durable and resistant to moisture, making them an excellent choice for bathrooms.
Solid-Surface Countertops: Solid-surface countertops, like Corian, provide an attractive and budget-friendly option. They are non-porous, making them resistant to stains and easy to clean. These countertops can mimic the appearance of more expensive natural stones, giving your bathroom an upscale look at a fraction of the cost.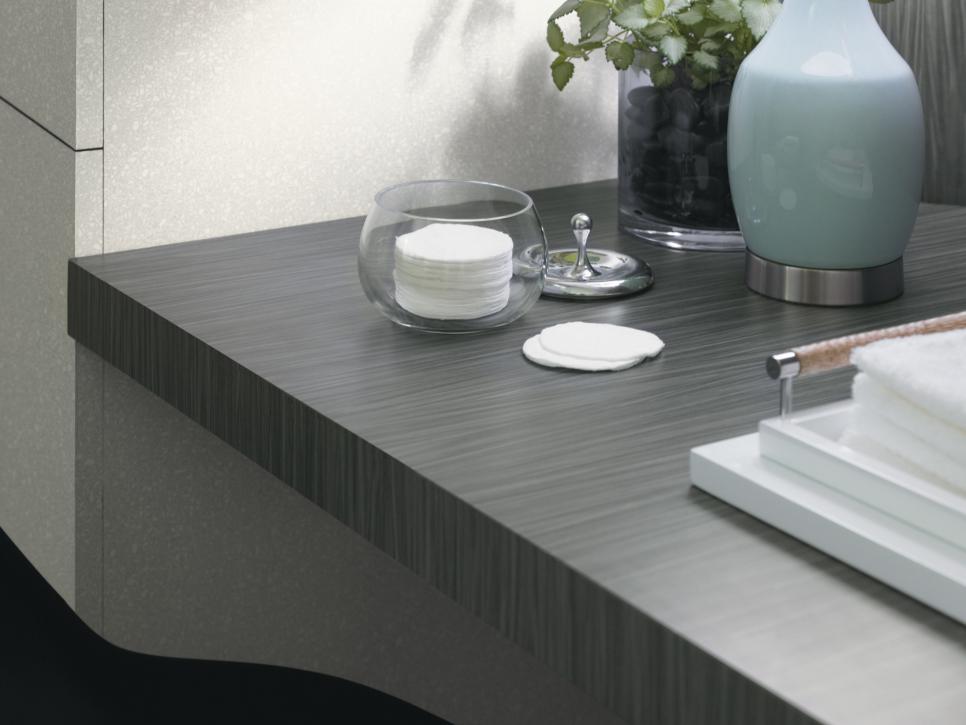 Wooden Countertops: Wood countertops offer a warm and natural look to your bathroom. They are an economical option when compared to stone or quartz. However, it's essential to choose a wood species that is suitable for a bathroom environment, as it will be exposed to moisture.
Concrete Countertops: Concrete countertops are a trendy and budget-friendly option for modern bathroom designs. They can be customized in terms of shape, color, and texture. While concrete is a durable material, it may require regular sealing to prevent water damage.
Cultured Marble: Cultured marble is a man-made material that closely resembles natural marble. It's a cost-effective alternative for achieving the luxurious look of marble countertops. It's low-maintenance, making it a practical choice for bathrooms.
Recycled Glass Countertops: If you're looking for an eco-friendly and affordable option, consider recycled glass countertops. These countertops are made from recycled glass chips and concrete. They offer a unique and colorful appearance that can be a focal point in your bathroom.
Butcher Block Countertops: Butcher block countertops, typically made from hardwoods like maple or oak, can add warmth and charm to your bathroom. They are easy to maintain and can be a budget-friendly choice for a rustic or traditional bathroom design.
Quartz Overlays: Instead of a full quartz countertop, consider quartz overlays. These are thinner sections of quartz that can be installed directly over your existing countertop, reducing installation costs. Quartz overlays provide the durability and elegance of quartz at a lower price point.
Laminated Pine Countertops: Laminated pine countertops offer a budget-friendly option for a rustic or farmhouse-style bathroom. They are easy to install and can be stained or painted to match your bathroom's decor.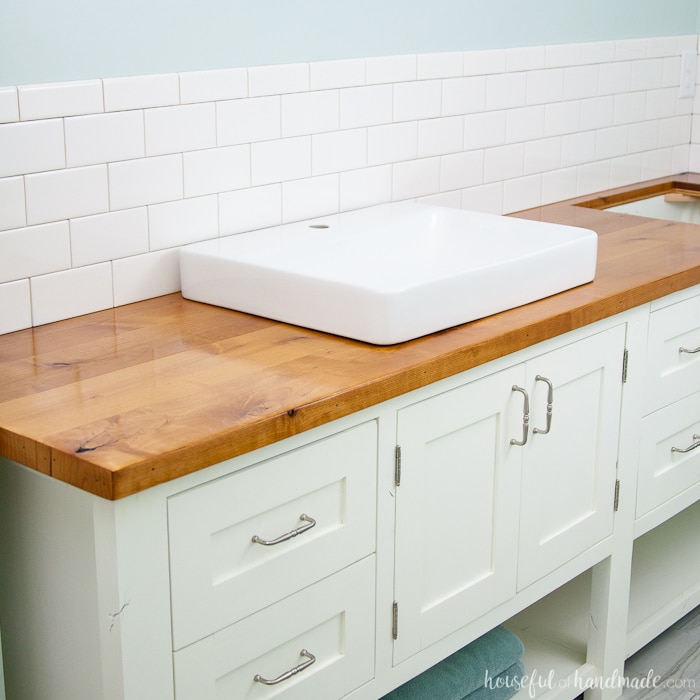 There is no shortage of inexpensive bathroom countertop options to suit various design preferences and budget constraints. Before making a decision, consider factors such as durability, maintenance requirements, and how well the material complements your overall bathroom design. With careful selection, you can achieve a beautiful and cost-effective bathroom makeover that enhances both the aesthetic and functionality of your space.
Bathroom Countertop Material Options HGTV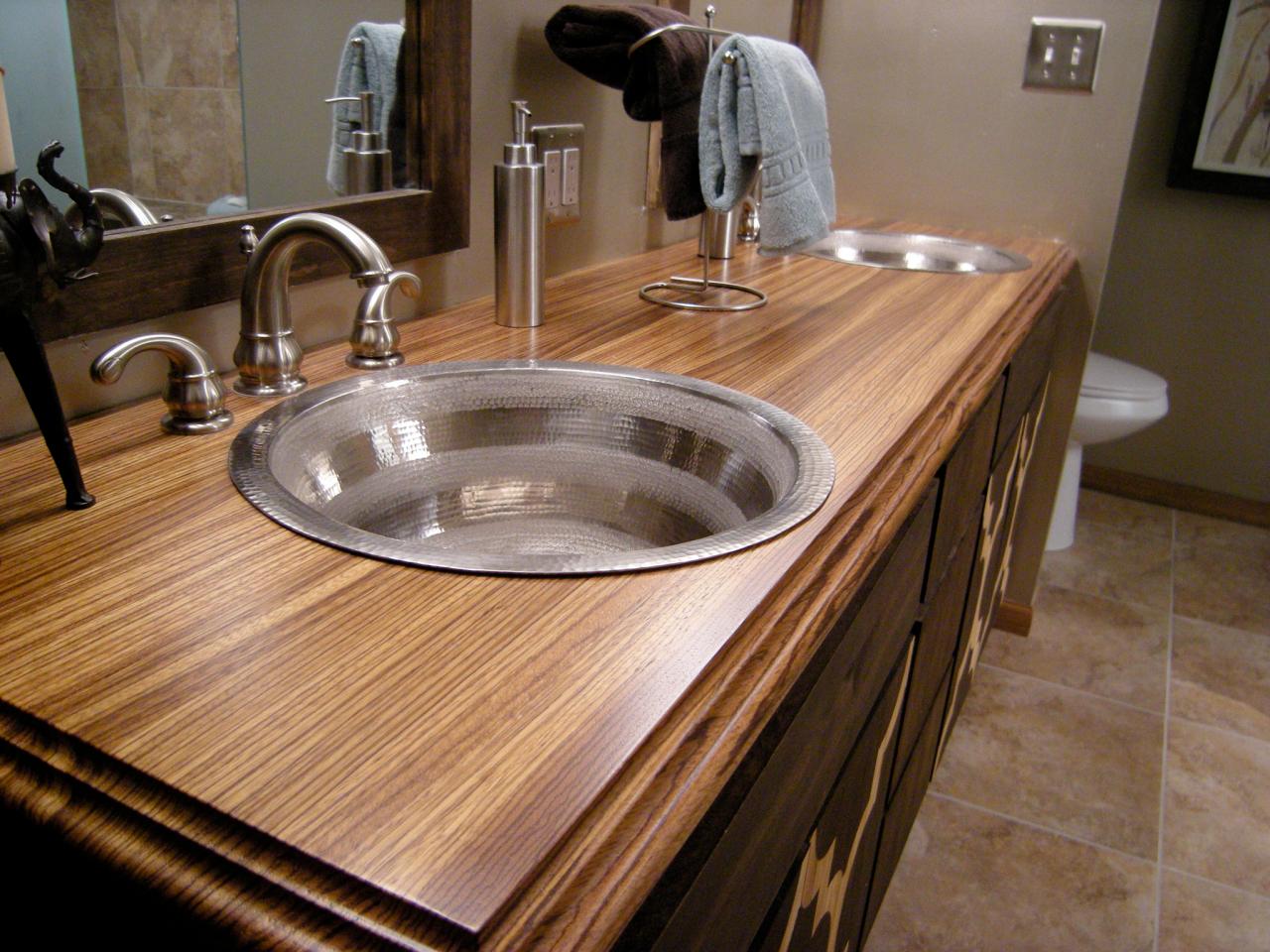 15 Best Bathroom Countertop Ideas – Bathroom Countertop Sink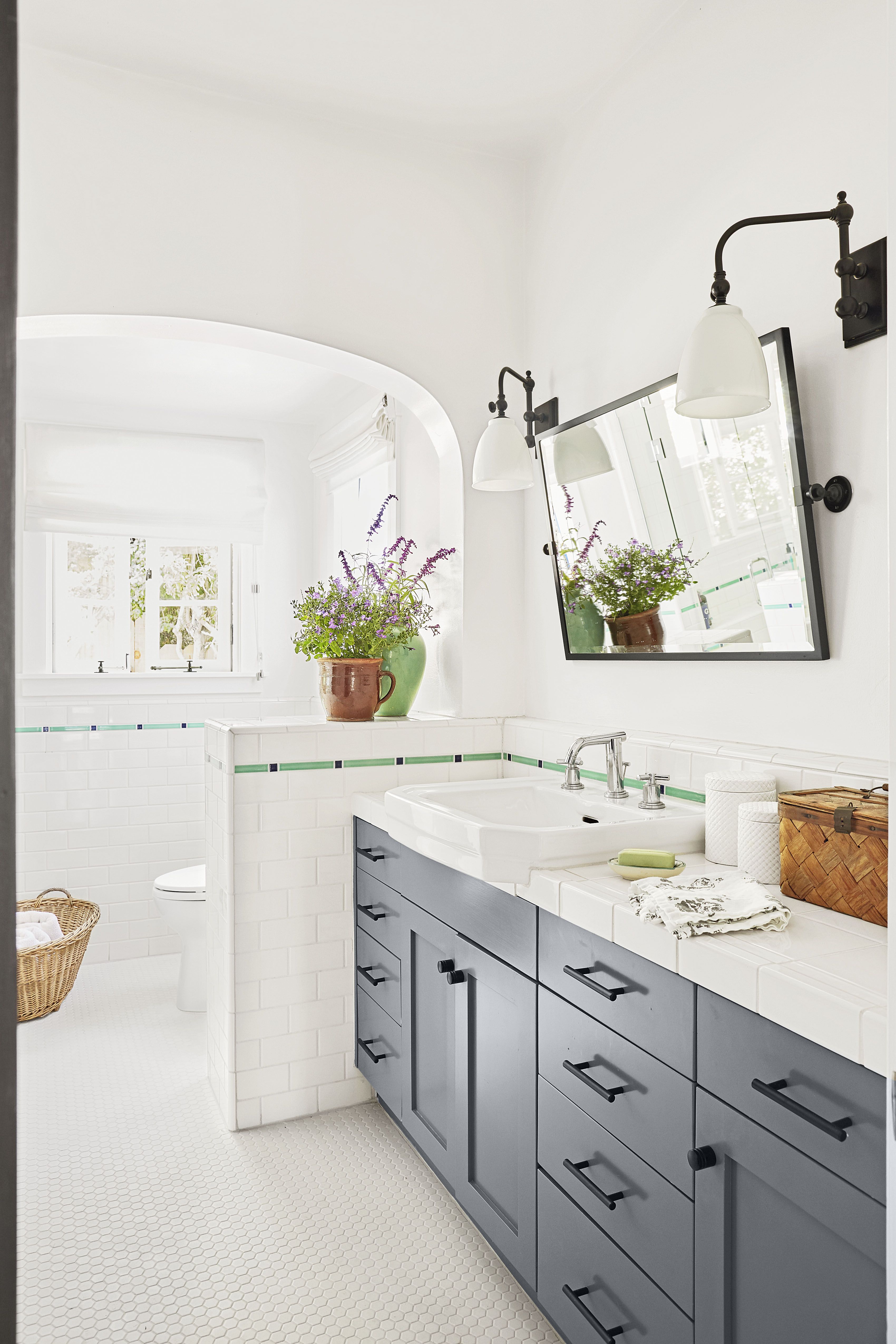 Cheap DIY Vanity Tops For Your Bathroom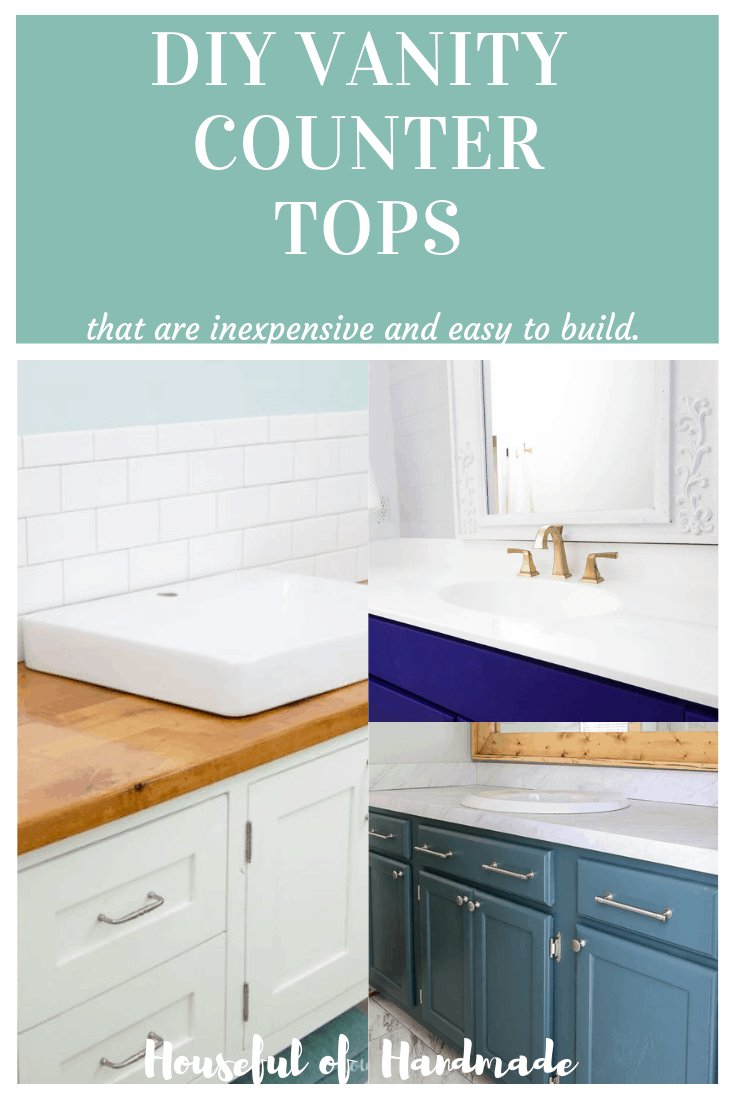 Bathroom Countertop Ideas Better Homes u0026 Gardens
Cheap Ways to Freshen Up your Bathroom Countertop HGTV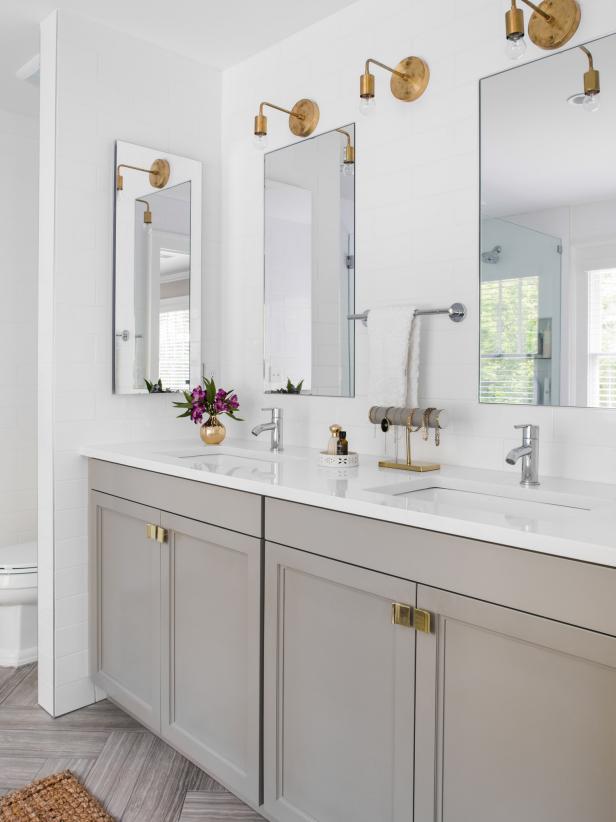 Related articles: