Quartz countertops have gained immense popularity in recent years due to their durability, low maintenance, and stunning aesthetics. However, when you're in the market for a quartz countertop, you'll quickly realize that there are several brands to choose from. Each brand offers its own unique features and benefits, making the decision-making process quite challenging. In this article, we will delve into a comprehensive comparison of various quartz countertop brands, highlighting the key players and what sets them apart.
Caesarstone: Caesarstone is a well-known name in the world of quartz countertops. They offer a wide range of color options, from classic whites to bold, dramatic choices. What sets Caesarstone apart is its commitment to sustainability, with many of their materials being recycled.
Silestone: Silestone, a brand by Cosentino, is known for its impressive color consistency and superior durability. Their N-Boost technology enhances the stone's natural beauty while making it more stain-resistant.
Cambria: Cambria is a family-owned business that prides itself on producing American-made quartz countertops. They offer a diverse range of designs, including those that mimic the appearance of natural stone, giving customers plenty of options.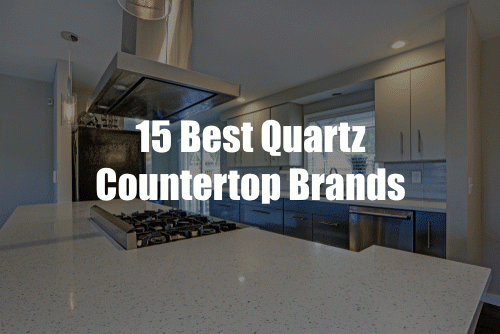 Zodiaq: Zodiaq, by DuPont, has been a player in the countertop industry for a long time. Their countertops are known for their exceptional strength and resistance to heat and scratches, making them a great choice for busy kitchens.
HanStone: HanStone Quartz offers a wide array of colors and patterns inspired by nature. Their countertops are renowned for their quality and versatility, suitable for a variety of applications, from kitchen countertops to bathroom vanities.
LG Viatera: LG Viatera is backed by the global brand LG and is known for producing high-quality quartz surfaces. They offer various designs and have a strong focus on creating eco-friendly products.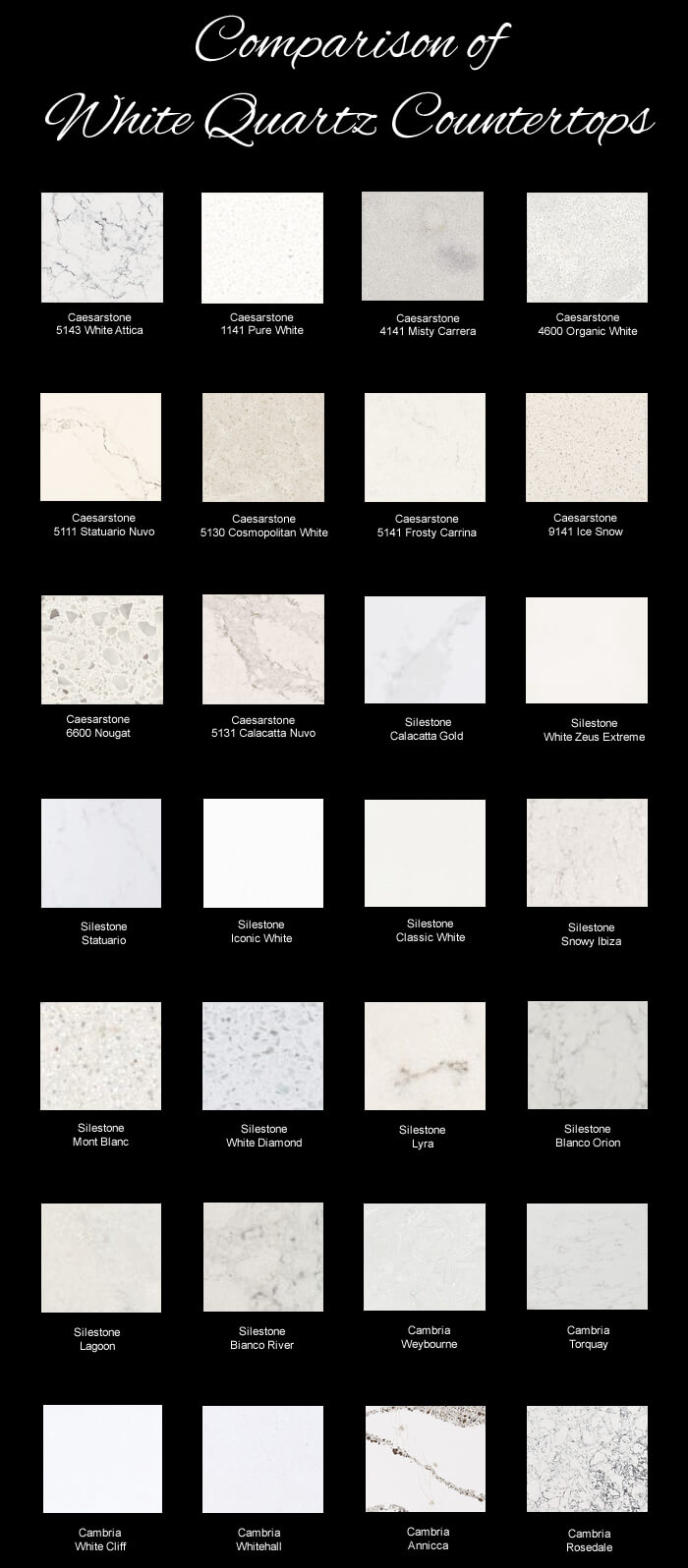 Dekton: Although primarily known for its ultra-compact surfaces, Dekton, by Cosentino, offers some quartz options as well. Dekton stands out for its exceptional resistance to heat, making it suitable for outdoor applications.
PentalQuartz: PentalQuartz boasts a stunning collection of colors and patterns to choose from. Their focus on quality and aesthetic appeal makes them a preferred choice for many homeowners and designers.
MSI Quartz: MSI offers a diverse range of quartz countertops under different brand names, such as Q Quartz and Premium Natural Quartz. This diversity allows customers to find the right style for their home.
Wilsonart Quartz: Wilsonart's quartz surfaces are engineered to be tough and visually appealing. They offer various designs, and their products are backed by a limited lifetime warranty, which provides peace of mind to buyers.
The world of quartz countertops is brimming with choices, each with its unique qualities. When choosing a brand, consider factors like color options, durability, sustainability, and warranty. It's essential to select a brand that aligns with your style preferences and practical needs for your space. Remember, your countertops are a long-term investment, so take the time to explore the offerings of these brands and choose the one that best suits your requirements.
Quartz Countertop Brand Comparison
The benefits of natural stone like quartz countertops more than manufactured countertops such as corian, formica etc are very outstanding. Quartz countertops are generally less porous,and therefore more stain resistant than healthy granite. This is hugely advantage because as you realize, over time your kitchen worktops can start to stain after being exposed to heat and spills.
The 8 Most In Demand Brands Of Quartz Countertops For Kitchens
Quartz Countertop Brand Comparison – Kowalski Granite u0026 Quartz
Best quartz countertops brands compering Stone Wizard
The Best Quartz Countertop Brands Comparison Guide u2013 Countertops
Is There a Difference Between Cambria, Silestone u0026 Corian Quartz?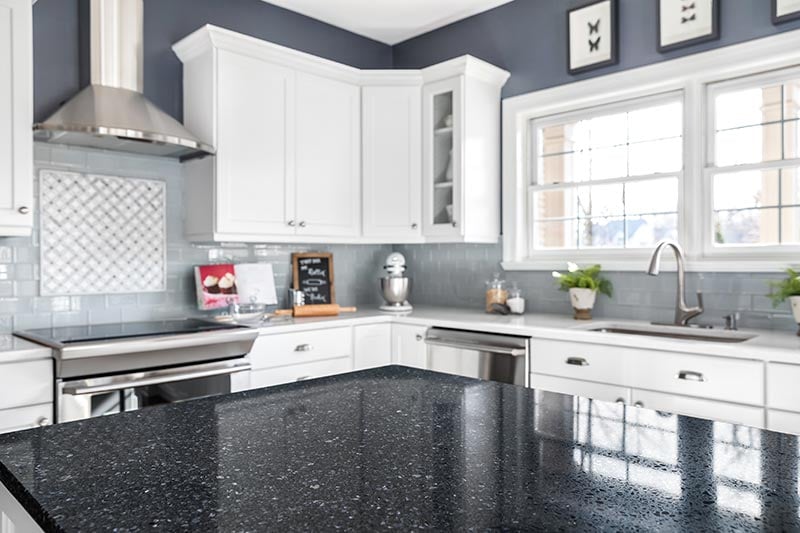 Related articles: