Choosing the right kitchen countertop material is a crucial decision for homeowners, as it significantly impacts both the aesthetic and functional aspects of the kitchen. One popular choice is granite, known for its durability and natural beauty. Granite countertops are resistant to scratches and heat, making them a practical option for a busy kitchen. However, they require periodic sealing to maintain their stain resistance. On the other hand, quartz countertops offer similar durability but with the advantage of being non-porous, making them highly resistant to stains and bacteria. Additionally, quartz countertops come in a wide range of colors and patterns, providing homeowners with diverse design options.
Marble countertops, renowned for their elegance, are another option. While they bring a luxurious feel to the kitchen, they are more prone to scratches and stains compared to granite and quartz. Regular sealing is necessary to protect the marble surface. Solid surface countertops, like Corian, offer a seamless appearance, allowing for integrated sinks and easy maintenance. They are resistant to stains and moisture, making them a suitable choice for kitchens. However, they may be susceptible to scratches and burns, requiring careful use and maintenance.
For a more eco-friendly option, some homeowners turn to recycled glass countertops. These countertops incorporate recycled glass chips into a concrete or resin base, resulting in a unique and sustainable surface. While visually striking, they may not be as durable as some other materials and can be prone to chipping. Butcher block countertops, made from wood, bring warmth and a natural feel to the kitchen. While they are resistant to heat, they require regular sealing and diligent maintenance to prevent scratches and stains.
Stainless steel countertops are a popular choice in professional kitchens due to their durability and resistance to heat and bacteria. They provide a sleek and modern appearance but can be prone to scratches and fingerprints. Laminate countertops, often the most budget-friendly option, offer a wide range of colors and patterns. While they are resistant to stains, they can be susceptible to scratches and damage from sharp objects. Concrete countertops are a customizable option, allowing for unique shapes and finishes. They are durable and heat-resistant but require regular sealing to prevent stains.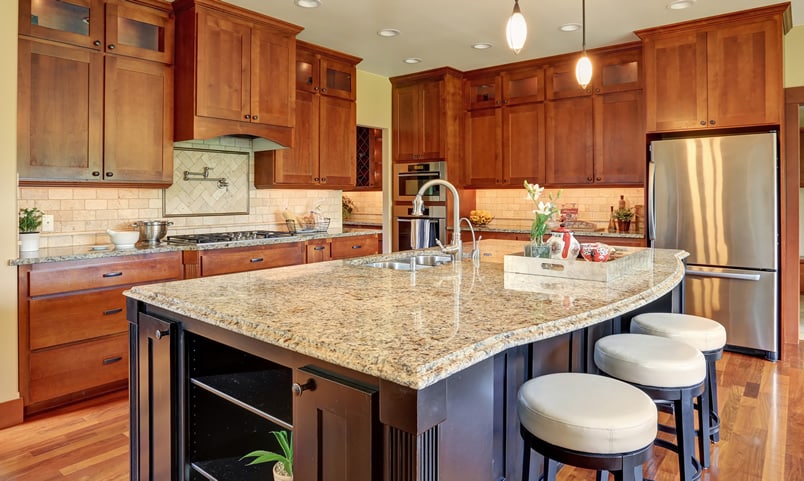 Quartzite countertops, often confused with quartz, are a natural stone option known for their durability and unique veining patterns. However, like marble, they require regular sealing to maintain their appearance. Soapstone countertops, appreciated for their smooth feel, are resistant to heat and stains. They develop a natural patina over time, adding to their character. However, they can be prone to scratches and may require regular oiling to enhance their appearance.
Choosing the right kitchen countertop involves considering a variety of factors, including durability, maintenance, aesthetics, and budget. Granite and quartz offer durability and a wide range of design options, while marble and quartzite bring a touch of luxury with unique veining patterns. Solid surface and stainless steel countertops provide a modern look with practical features, while recycled glass and butcher block offer eco-friendly and natural options. Laminate and concrete countertops cater to budget-conscious individuals and those seeking customizable designs. Ultimately, the best choice depends on individual preferences and lifestyle considerations, making it essential for homeowners to weigh the pros and cons of each material before making a decision.
Images Related to Compare Different Types Of Kitchen Countertops
21 Ultimate Guides to Kitchen Countertops Countertop Specialty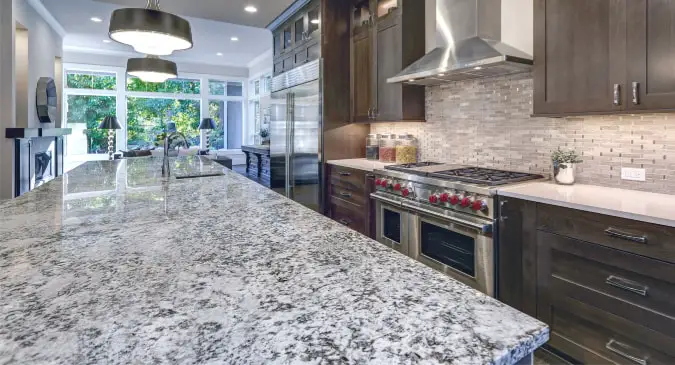 When you want to make your kitchen search fantastic and awesome, this is the best option of yours. In case you are on a tighter spending budget, then there are additionally some great options to a marble as well as granite kitchen countertop. It is moisture-resistant and heat-resistant but, you have to take care of it as it is not strong against stains.
13 Different Types of Kitchen Countertops – Buying Guide Cost
For the budget conscious, you've the possibility of laminates and ceramic tile. Kitchen countertops must be ready to take a good deal of pounding. Looks are only one facet of these materials. Glass nowadays means not only windows. This's the reason why it's preferred by all homeowners. Appropriate polishing, sealing and edging will bring out all of the best features of an organic stone countertop.
Best Countertop Options Compare Types of Countertops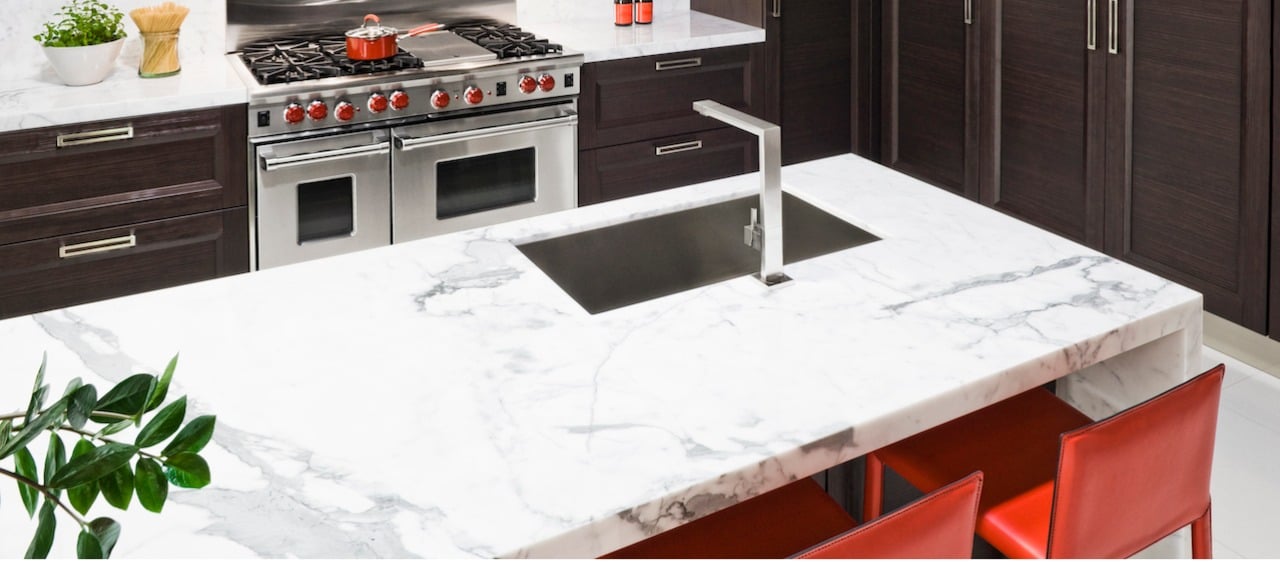 Our 17 Favorite Kitchen Countertop Materials Best Kitchen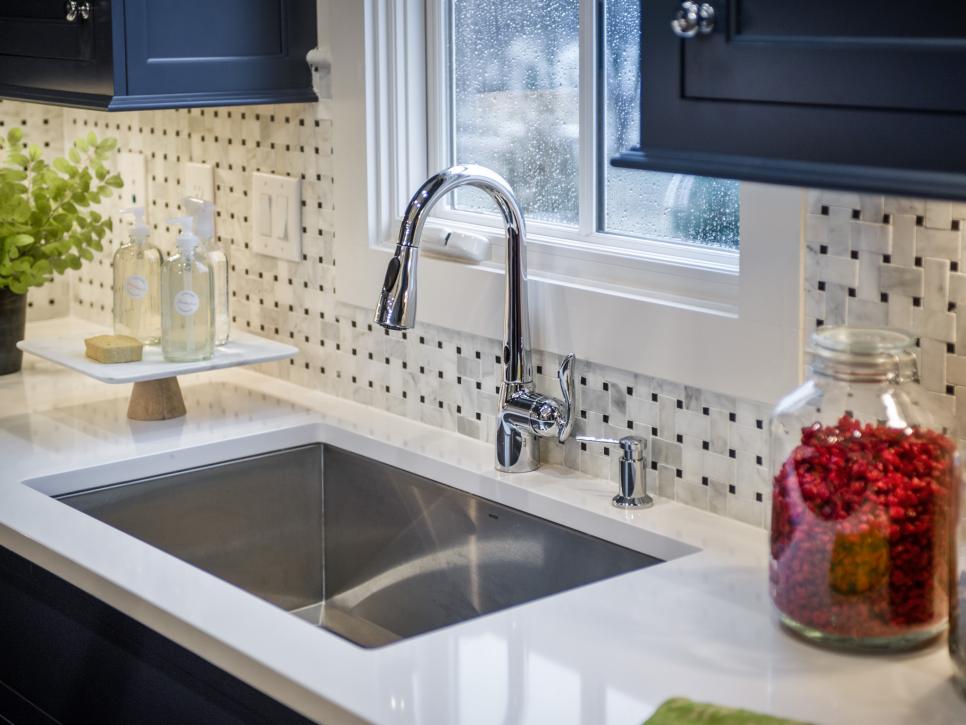 Types of Kitchen Countertops u2013 Forbes Advisor
Countertop Comparison Chart Which Material Is Right For You
21 Ultimate Guides to Kitchen Countertops Countertop Specialty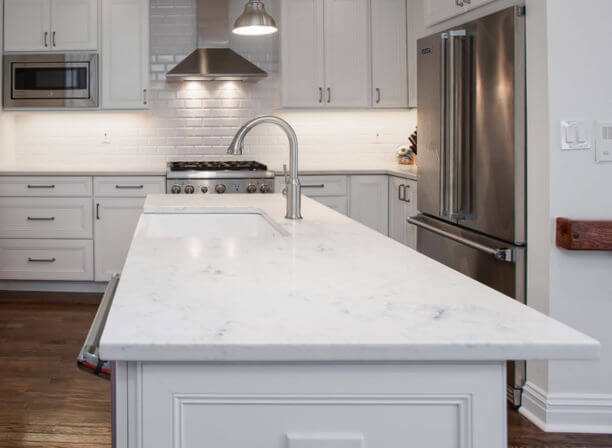 Related articles: